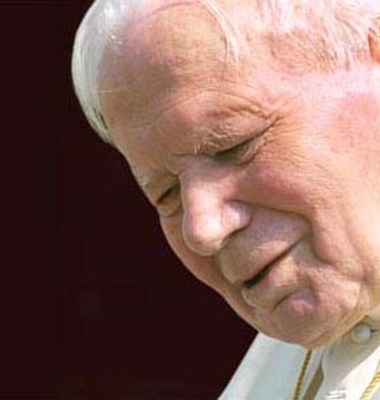 "The future of Humanity passes by way of the Family"
Pope John Paul II, Familiaris Consortio.
As Catholic Families we are bound to base our lives upon the Church's teaching. Therefore parents should read and have available both Encyclicals as well and the Catechism of the Catholic Church, and use these texts in discussion with their children. We recommend that parents learn as much as they can before their children reach their teenage years. However, a culture of answering teenage question with good resources such as Encyclicals and the Catechism is an excellent one to establish, and will teach the parents as much as their children.